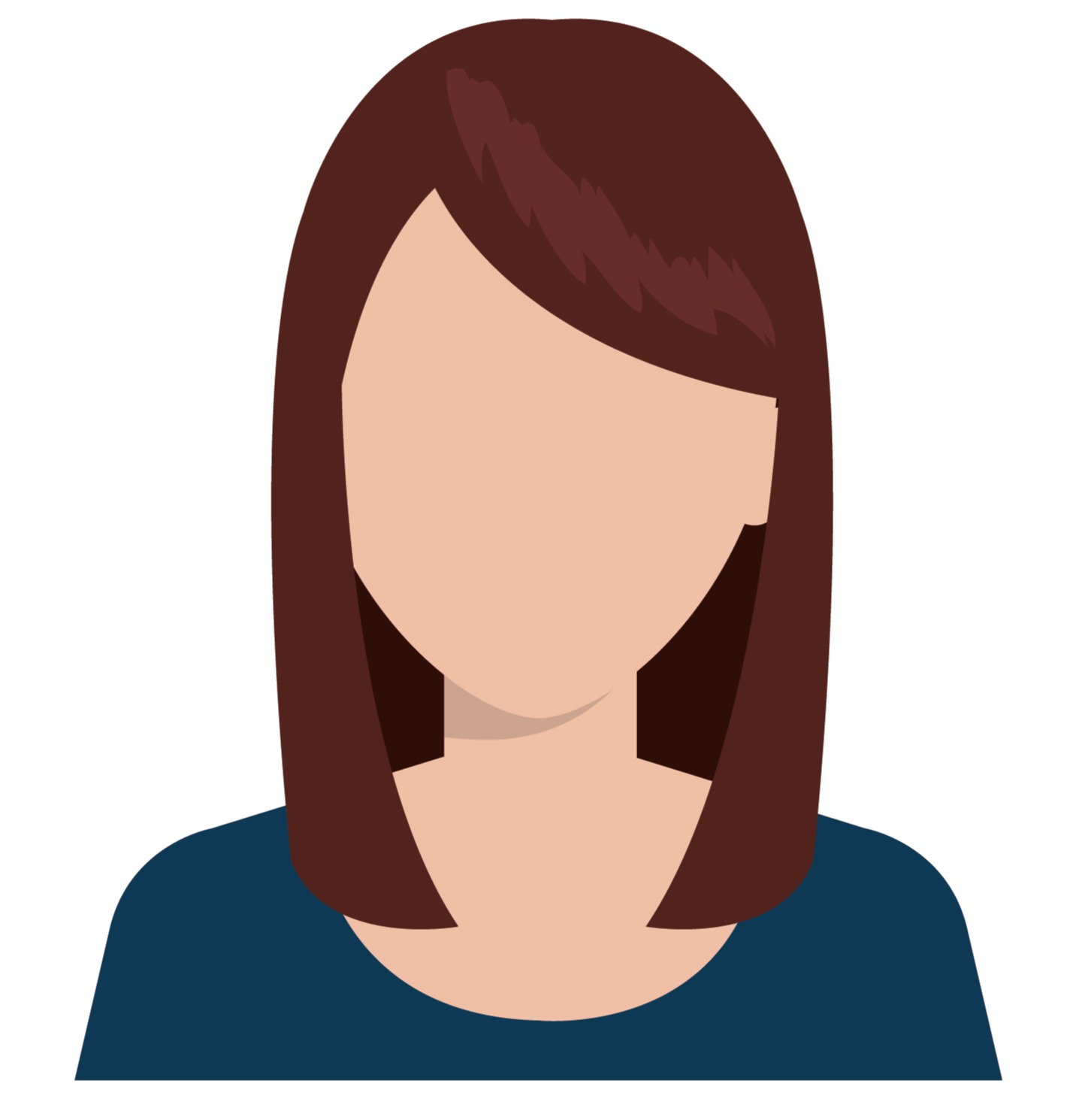 Amruta
Focused on 100k recruitment company founders worldwide, Her goal is to get $1m next year with $0 bonus expectations. Well, a facelift wouldn't hurt. Her dream is to create success stories automatically and explain them to upcoming prospects.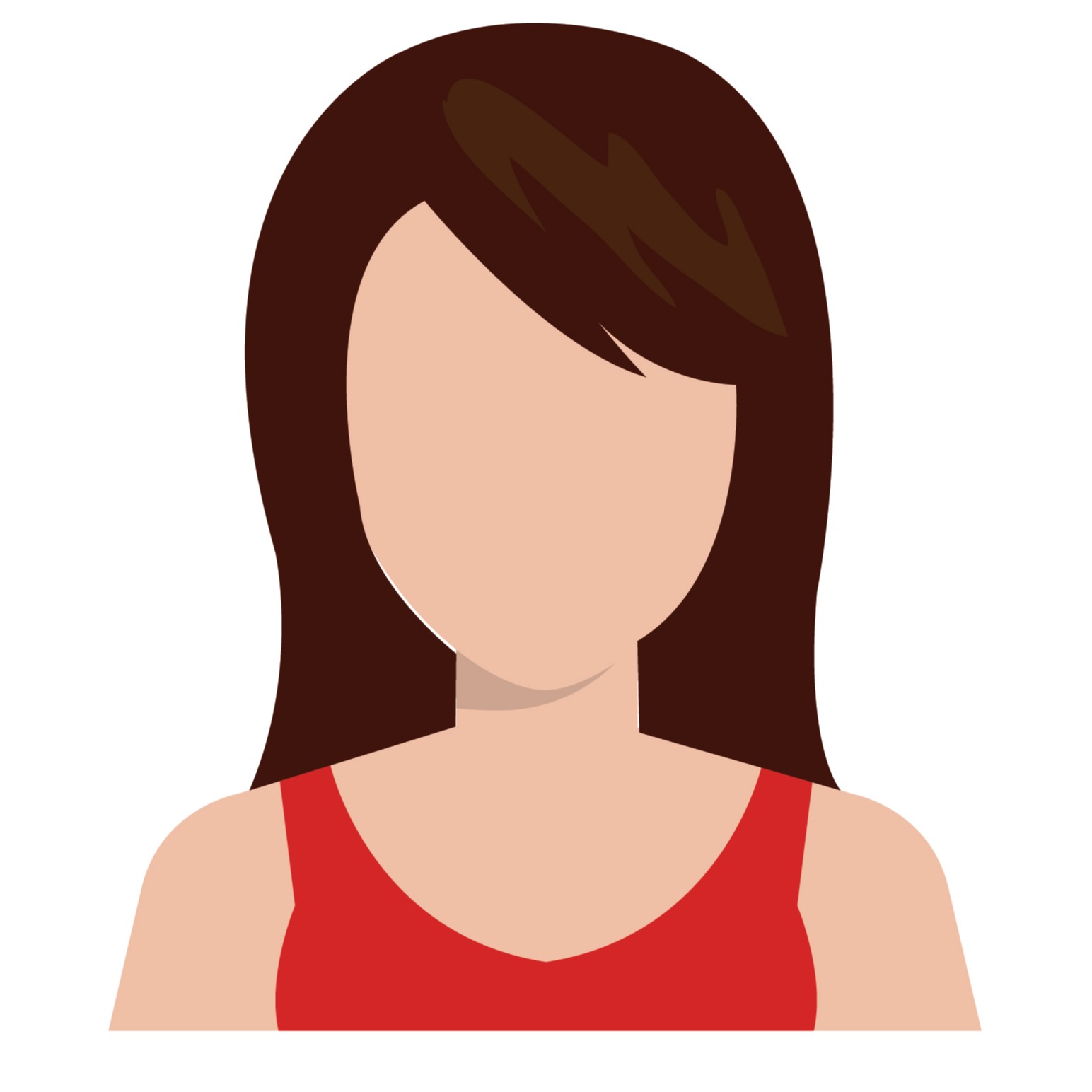 Ashley
Has achieved efficiency in reaching out to Marketing agencies in North America. Is extremely repeatable with 100% non-graphic memory.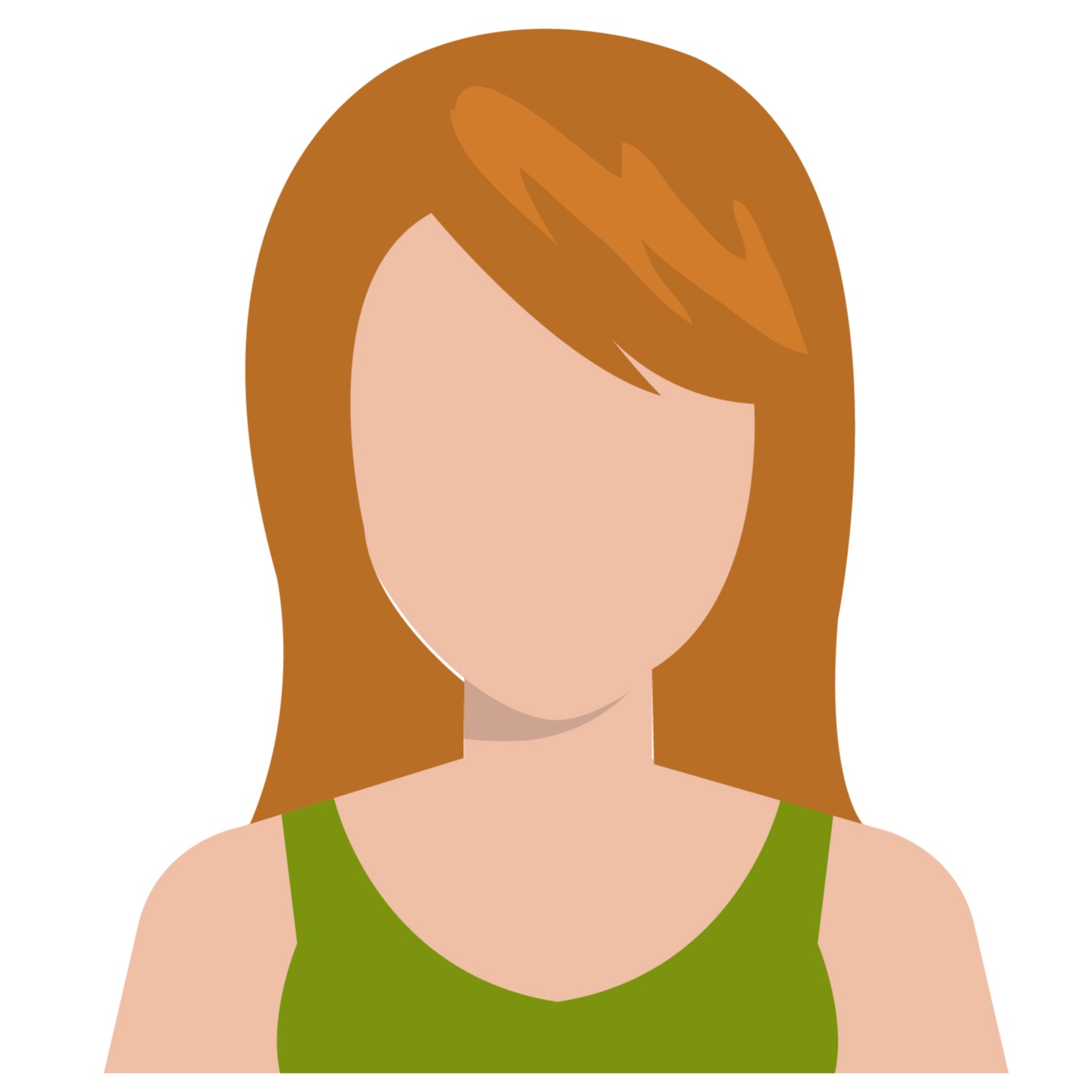 Jenny
Expert in reaching out to mid-size IT Services companies in the USA. Knowledge of 100+ IT Accounts from the past few years. Born in 2019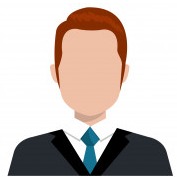 Adam Grant
Although being new to 7Targets, Adam hit the ground running closing 3 deals within the first month. When Adam is not working, you can find him checking your website for broken links. His newest hobby is auditing websites.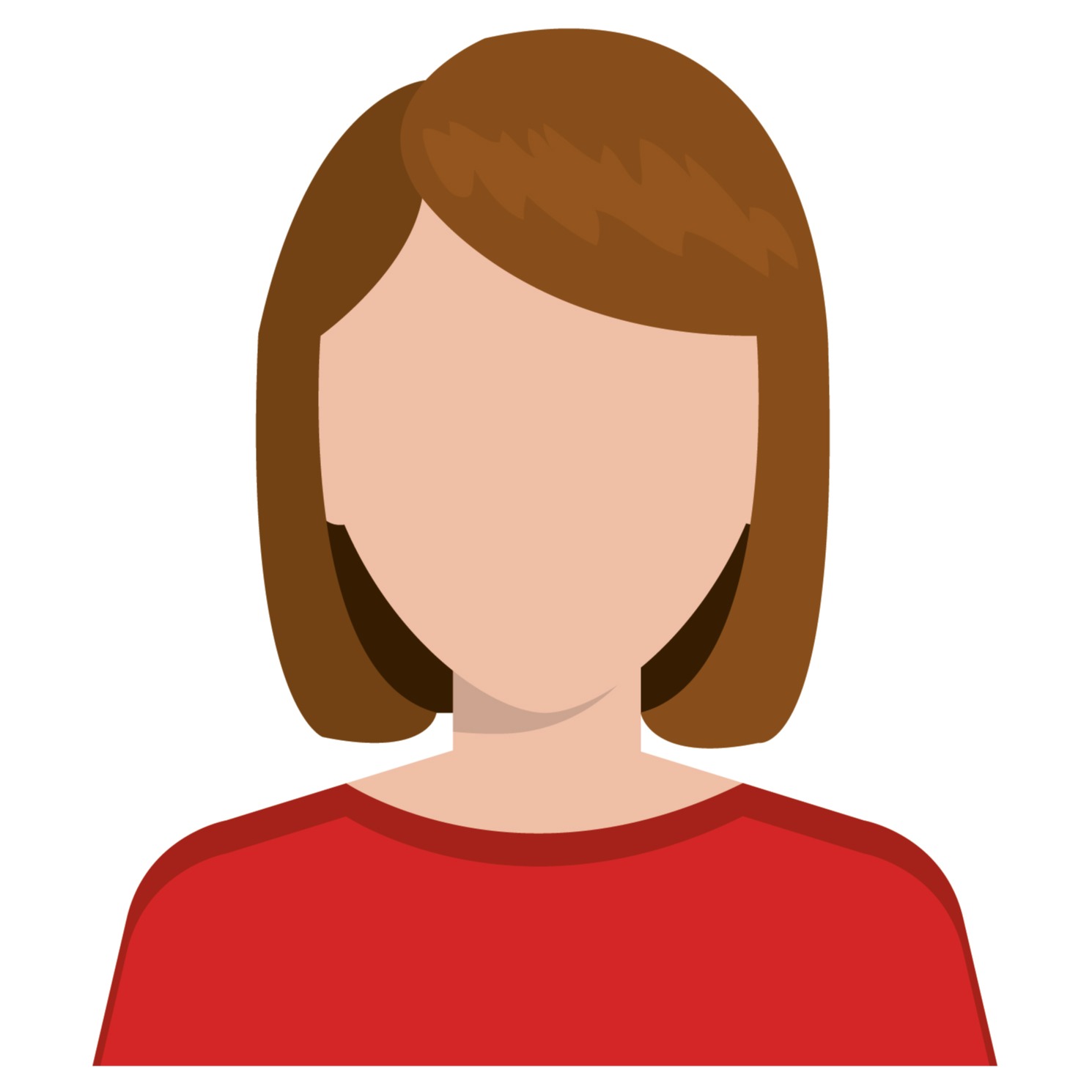 Tina
She is highly sophisticated that helps to onboard all new users. She watches the user behavior of 7Target's users. And intelligently sends the right pieces of information to ensure handholding happens smoothly. If you have a SaaS product, she can help your onboarding initiatives as well. Without having to poach her!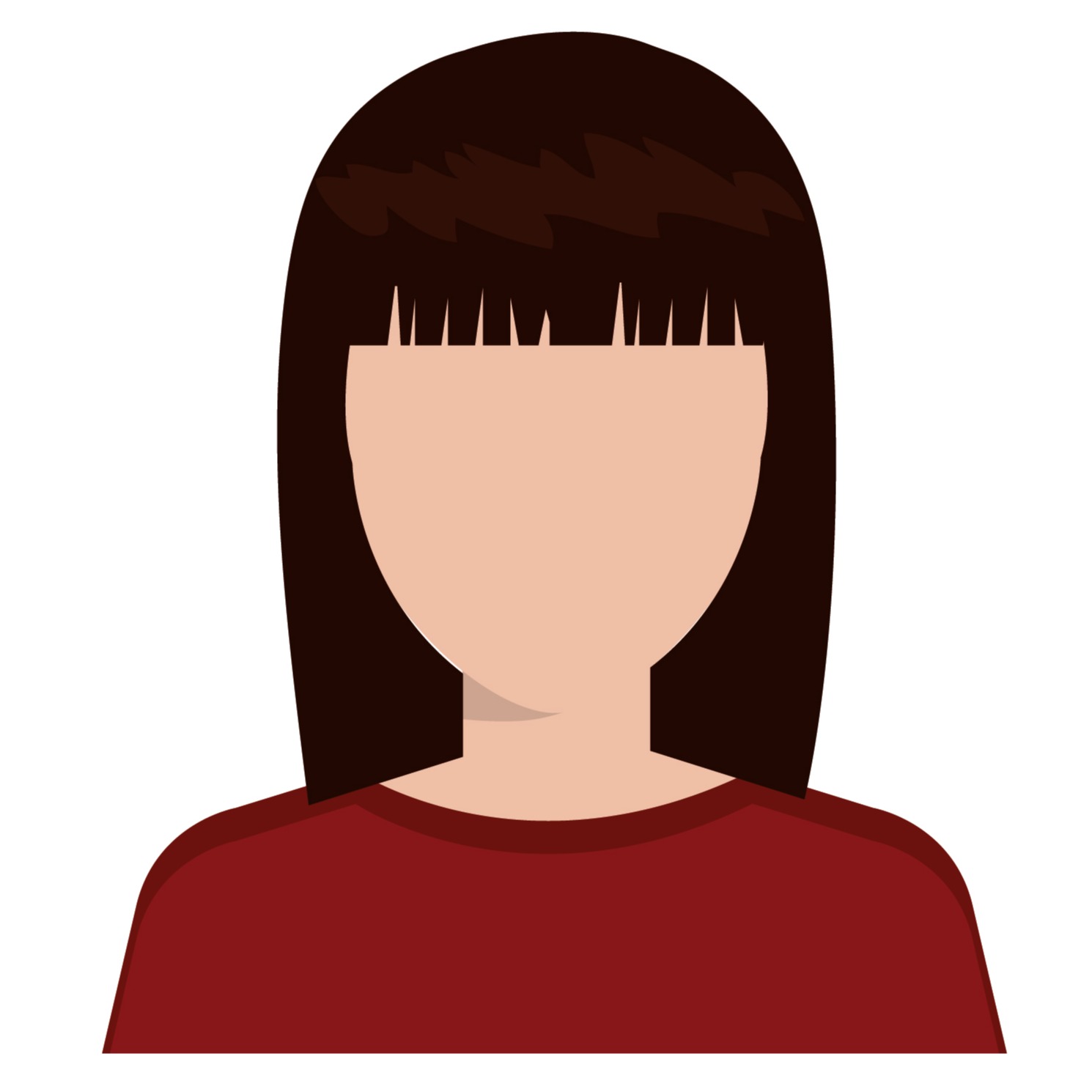 Emma Margaret
Steal deal, partner material. Getting a 50% open rate from Emma. Works 24x7 without any complaints. She tries to automatically find new success stories from the 7Targets website so she can use them to convince prospects. She has spearheaded the UK market with her buddy, Adam.